GEOSPATIAL IMAGERY FROM DRONES, SATELLITES, AND AERIAL PATROLS ORGANIZED FOR A SAFER ASSET INSPECTION
Safer Asset Inspections using high resolution imagery, GeoDigital A.I. and utility experts provides the platform for a Priority Based Maintenance strategy
Regular asset inspection is vital to the health of infrastructure, but many asset inspection processes still rely on manual inspections. GeoDigital provides A.I. powered software to virtually inspect assets using high definition imagery collected by GeoDigital aircraft or Unmanned Aerial Systems. Deploy your crew to the precise location of the asset in need of maintenance or by initiating a work request to be executed by your existing asset management system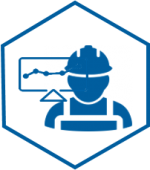 Virtual Inspection
Reduced unnecessary truck rolls and improve safety by combining LiDAR, Imagery, and A.I. powered analytics to take virtual field visits and plan work.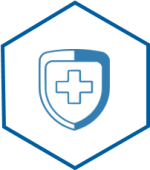 Asset Inventory & Health
Improve reliability and reduce risk of failure by precisely locating asset defects and clearance hazards.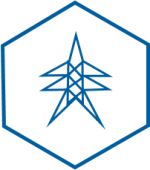 Eliminate Unnecessary Aerial Patrols
Perform Comprehensive Visual Inspections from the safety of the office and collaborate with industry experts.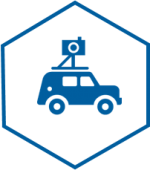 Digitize
Create a 3D Model of Distribution assets and overhead conductors with a complete view created with LiDAR and Hi-Res Imagery.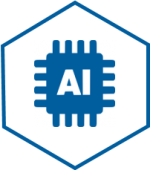 Analyze
A.I. powered processing & analytics to deliver business intelligence to rapidly determine risks and mitigation actions.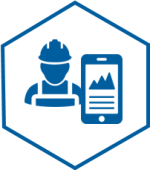 Work
Execute maintenance and management plans with desktop and mobile applications to improve productivity & efficiency.