SOLUTIONS TO MANAGE INFRASTRUCTURE FOR DESIGN, INSPECTION & MAINTENANCE
Utilize GeoDigital's Virtual Grid to maintain compliance, improve reliability, and control costs
Over 100 utilities in North America trust GeoDigital's Data, Analytics and Software to manage and maintain their critical infrastructure. From construction, to as-built verification, and Right-of-Way Management, find the best solution for your challenge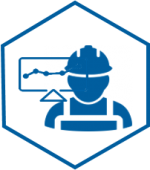 Virtual Inspection
Reduced unnecessary truck rolls and improve safety by combining LiDAR, Imagery, and A.I. powered analytics to take virtual field visits and plan work.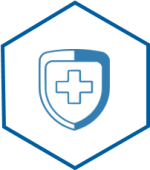 Risk & Clearance Analysis
Improve reliability and reduce risk of failure by precisely locating asset defects and clearance hazards.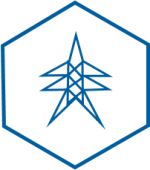 Design & Engineering Analysis
Design new construction and confirm as-built conditions with the most precise survey technology available.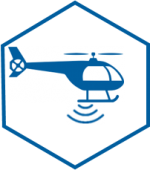 Digitize
Create 3D models and obtain hi-res images of your network and assets using the latest remote sensing technology.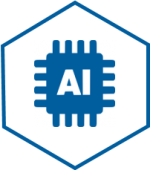 Analyze
A.I. powered processing & analytics to deliver business intelligence to rapidly determine risks and mitigation actions.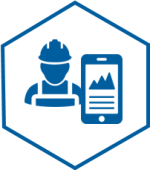 Work
Execute maintenance and management plans with desktop and mobile applications to improve productivity & efficiency.