UNLEASH THE POWER OF ANALYTICS & MOBILE SOFTWARE TO MANAGE RIGHT OF WAYS WITH PRECISION
Maintain compliance, improve reliability, and control O&M costs with the industry's leading solution for Vegetation Work Management
Vegetation management remains one of the most manual and human-based processes for utilities today. Many utilities have turned to outsourcing to optimize spend, but have limited visibility to effectively source, manage and audit the vegetation work completed. GeoDigital Insight is the industry's most comprehensive vegetation management platform combining regularly refreshed 3D data, analytics and location-based work management software to bring vegetation management into the digital era.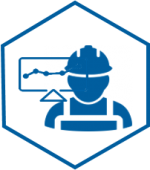 Virtual Forester
Reduced unnecessary truck rolls and improve safety by combining LiDAR, Imagery, and A.I. powered analytics to take virtual field visits and plan work.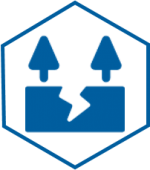 Identify Encroaching Vegetation
Maintain NERC FAC003-4 Compliance, improve reliability and reduce risk of failure by precisely locating vegetation based issues.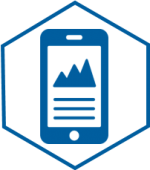 Proactively eliminate vegetation threats
Utilize GeoDigital's Vegetation Work Management System to initiate corrective actions based on advanced remote sensing and analytics.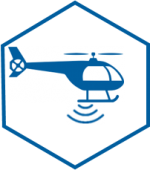 Digitize
Create a 3D Model of Distribution assets and overhead conductors with a complete view created with LiDAR and Hi-Res Imagery.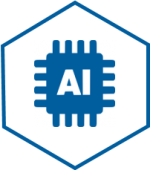 Analyze
A.I. powered processing & analytics to deliver business intelligence to rapidly determine risks and mitigation actions.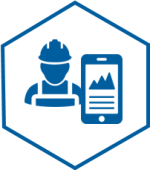 Work
Execute maintenance and management plans with desktop and mobile applications to improve productivity & efficiency.